Just $99 for 3 sunny days and 2 starry nights*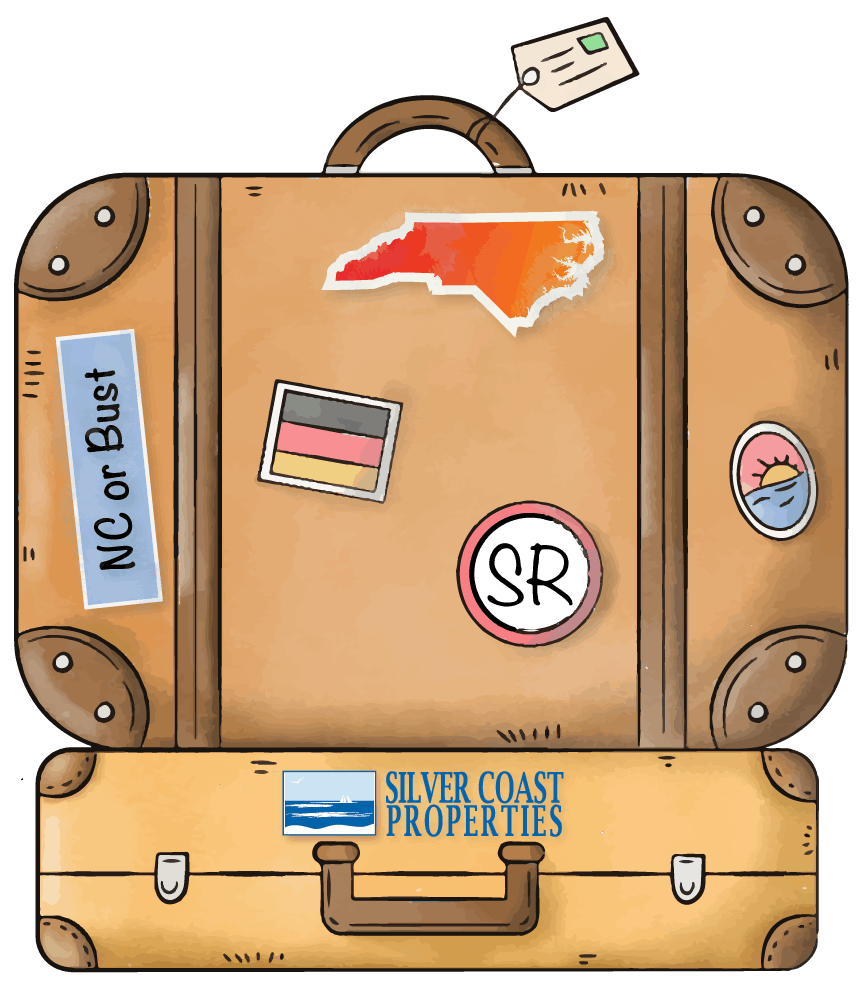 Take advantage of specially priced accommodations while you explore Sunset Ridge and southeastern North Carolina. With the assistance of a Silver Coast Properties professional broker, discover why Brunswick County is one of the fastest growing counties in the country.
Unbiased and working in your best interest our team is focused on supporting your decision with knowledge of the marketing conditions and years of experience.
Whether you are one month from making a purchase or still trying to figure it out,  our team is here to help you understand your options without the sales spin.
Give us all call at (800) 975-6024 or complete the our online form to take the first step in your next adventure.
*Restrictions and limits apply. Rates may be variable by season. Call for more details.